Business Attorney
"My model for business is the Beatles. They were four guys who kept each other's kind of negative tendencies in check. They balanced each other out, and the total was greater than the sum of the parts. That's how I see business great things in business are never done by one person they are done by a team of people." – Steve Jobs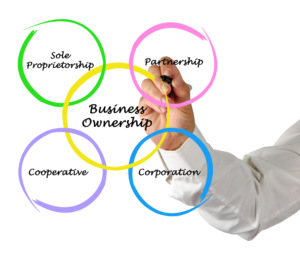 As an entrepreneur what keeps you up a night?  Most entrepreneurs answer that question with three main concerns.
How can I protect my family?
How can I grow my business?
Who can I trust?
For over 35 years, Addis Law has been advising businesses and entrepreneuers on how to protect and make their businesses thrive.
Business Formation
Buying and Selling
Financing
Taxes
Real Estate Agreements
Licenses
Permits
Non-Compete Agreements
Corporate Counsel
We also have our own personal experiences to draw upon in helping you find the answers you need to achieve your goals. By making our firm a part of your team, you can access the knowledge, experience, and nationwide relationships to help make your business successful.