ADDIS LAW
Attorneys and Staff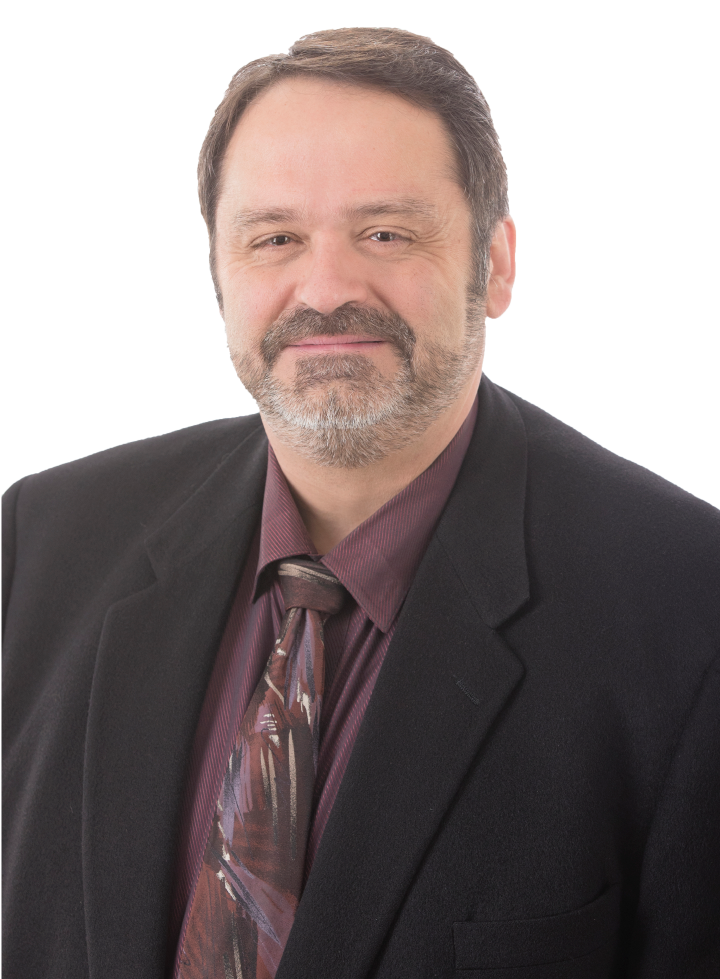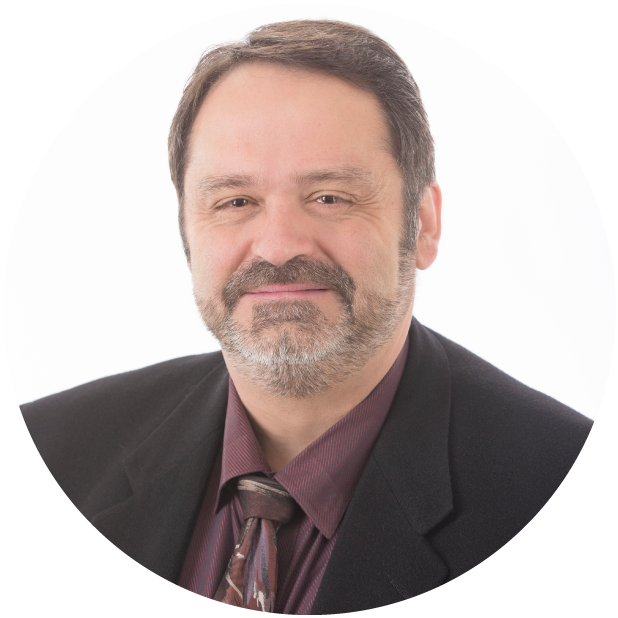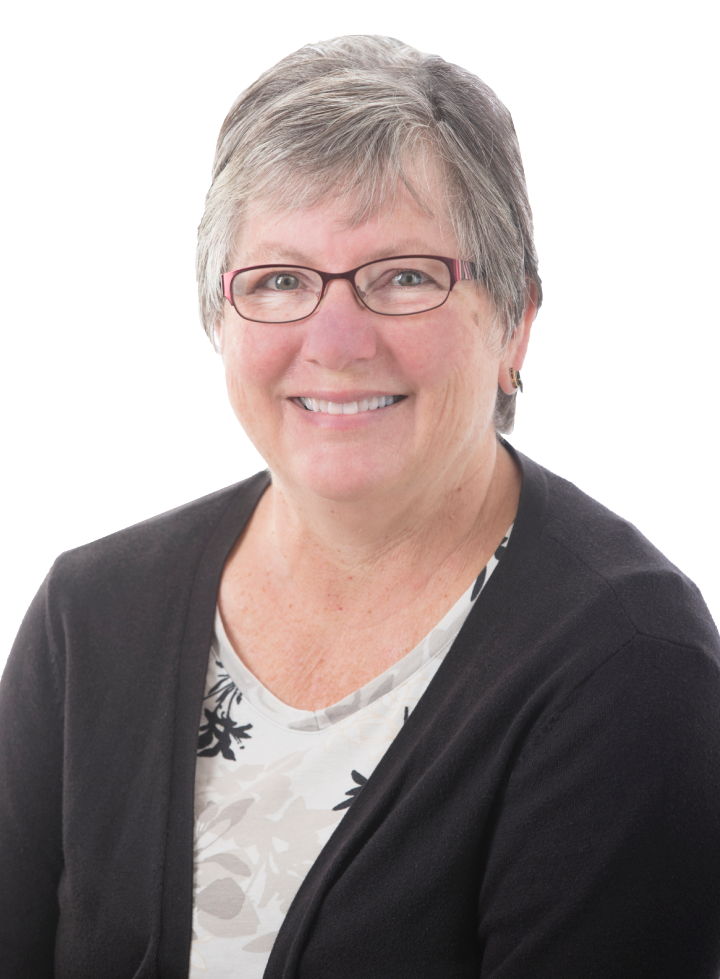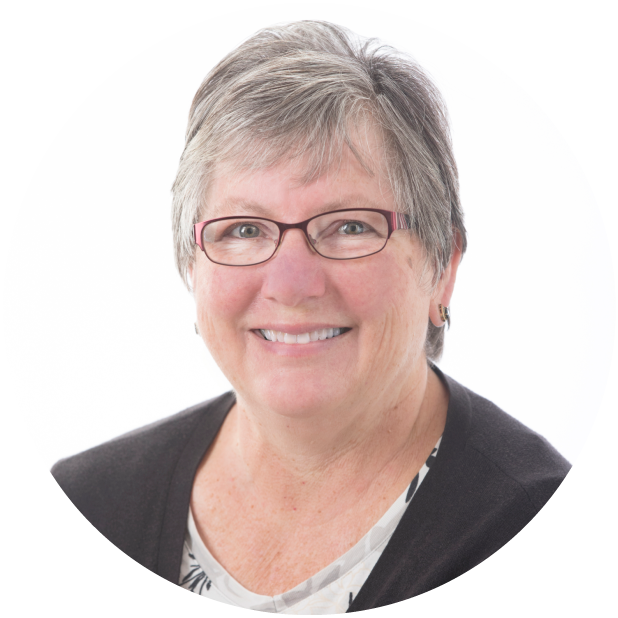 Phillip James Addis
Attorney and Founder
In order to advise people, you have to understand the problems they face and what they are going through. Though I have done many different types of law throughout my career, my main focus has been helping small businesses and entrepreneurs achieve their dreams.
Over the years, I have owned and operated a restaurant and bar, a retail store, a messenger business, a real estate development company, an escrow company, a title company, and a basket business. I have restored several historic residential and commercial buildings.
I've even served as elected official on the city council for many years in my hometown, plus I have served on various boards and commissions in excess of 20 years. Over the years, I have also served on many not-for-profit boards and commissions.
All of these opportunities have also allowed me to serve as a speaker on numerous topics including business development, tourism, how to work with government, construction law, and historic renovation.
All of these experiences have helped me develop relationships throughout the country and a better understanding of what my clients face. It is leveraging this knowledge and experience that I have gained which enables me to help my clients achieve their goals.
Donna Clements
Legal Assistant
"I have been working with Attorney Addis since he started practicing law. Over the years my duties have changed from typing and dictation to all facets of our firm's practice. This has given me the opportunity to meet many people in my career, including entrepreneurs, princes, and politicians. No matter if there were famous, notorious or just an average person, one thing was constant, they had a problem that needed a solution. As part of the Addis Law team, the greatest satisfaction I get is knowing that we were able to help. I look forward to helping you reach your goals."